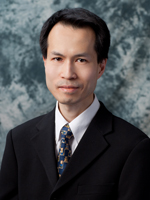 Dr. Kenneth To investigates the regulation of MDR transporter levels in cancer tissues. Aberrant expression of MDR transporters in cancer cells may affect patients' response to cancer chemotherapy. Thus the evaluation can help predict how well anticancer drugs will work. Advanced understanding of MDR transporter regulation can also allow therapeutic interventions to potentiate drug efficacy.
---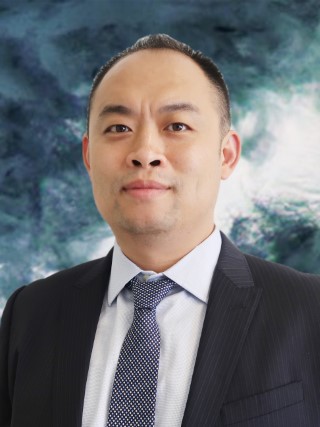 Dr. Xiaoyu Yan developed new modeling approach to characterize the pharmacokinetics and pharmacodynamics (PK/PD) of drugs. This work will help to make better prediction for drug response at various dosing regimens in clinical trials.
---
Dr. Joyce You identifies predictors, including adherence level, genotypes, clinical factors and demographic factors, on drug responses of statin, oral antiplatelets, oral anticoagulants and antimicrobial agents. Her work provides information to assist clinicians in optimizing medication therapy.
See publications (1, 2, 3, 4, 5, 6)
---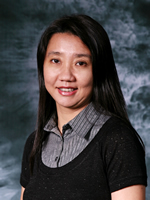 Dr. Joan Zuo tests epilepsy drugs to see which may be pumped out of the brain by the MDR1 transporter. Drugs that are not exported might be more effective in patients who have high amounts of MDR1 and who continue to suffer seizures despite drug treatment. Finding these genes may identify pathways of resistance and allow design of drugs to overcome resistance and thus treat patients who now suffer seizures.