Pharmacy Alumni Association (CUSPAA)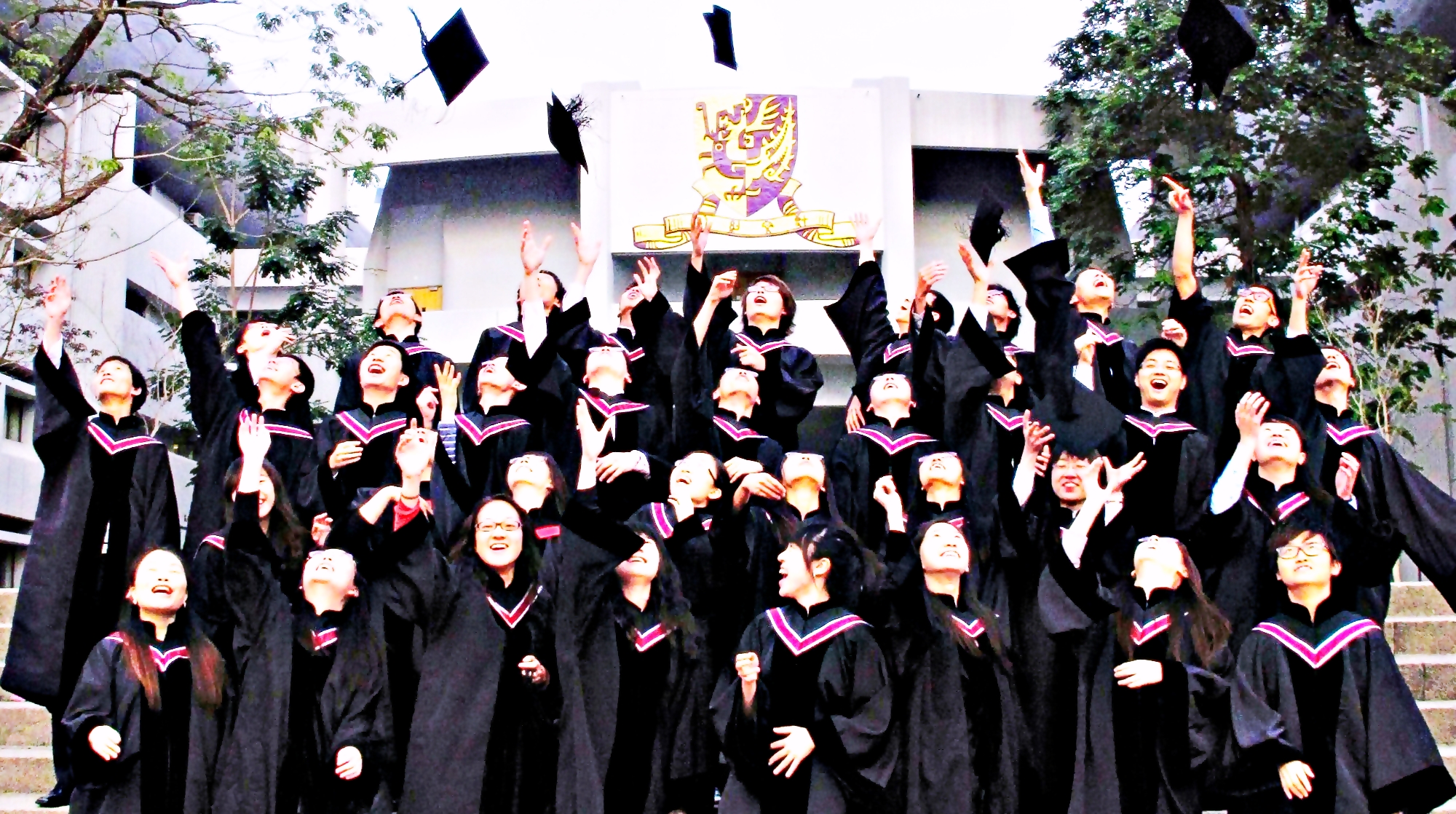 Alumni Video Series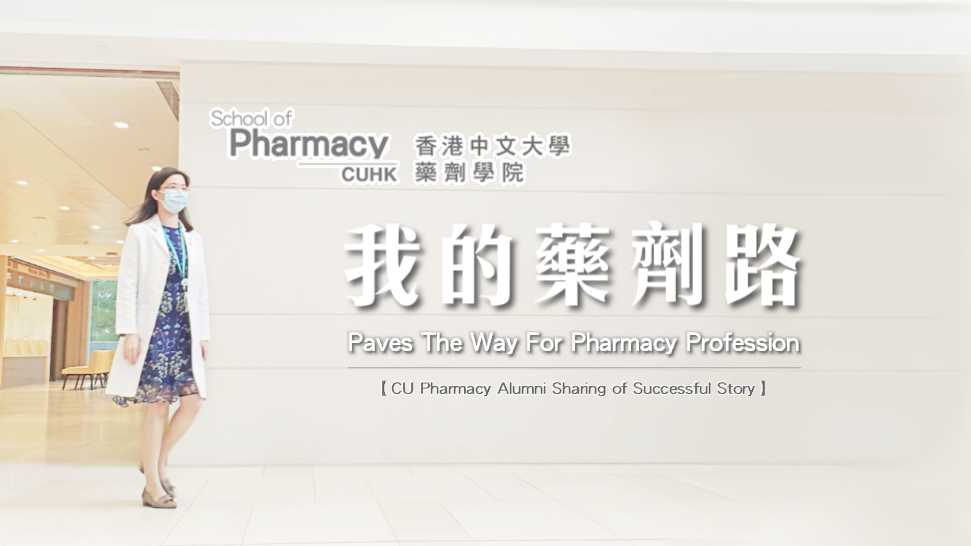 Alumni Sharing of Successful Story
Paves The Way For Pharmacy Profession
CU Pharmacy will give you a head start on the path to becoming a pharmacist!
Alumni Homecoming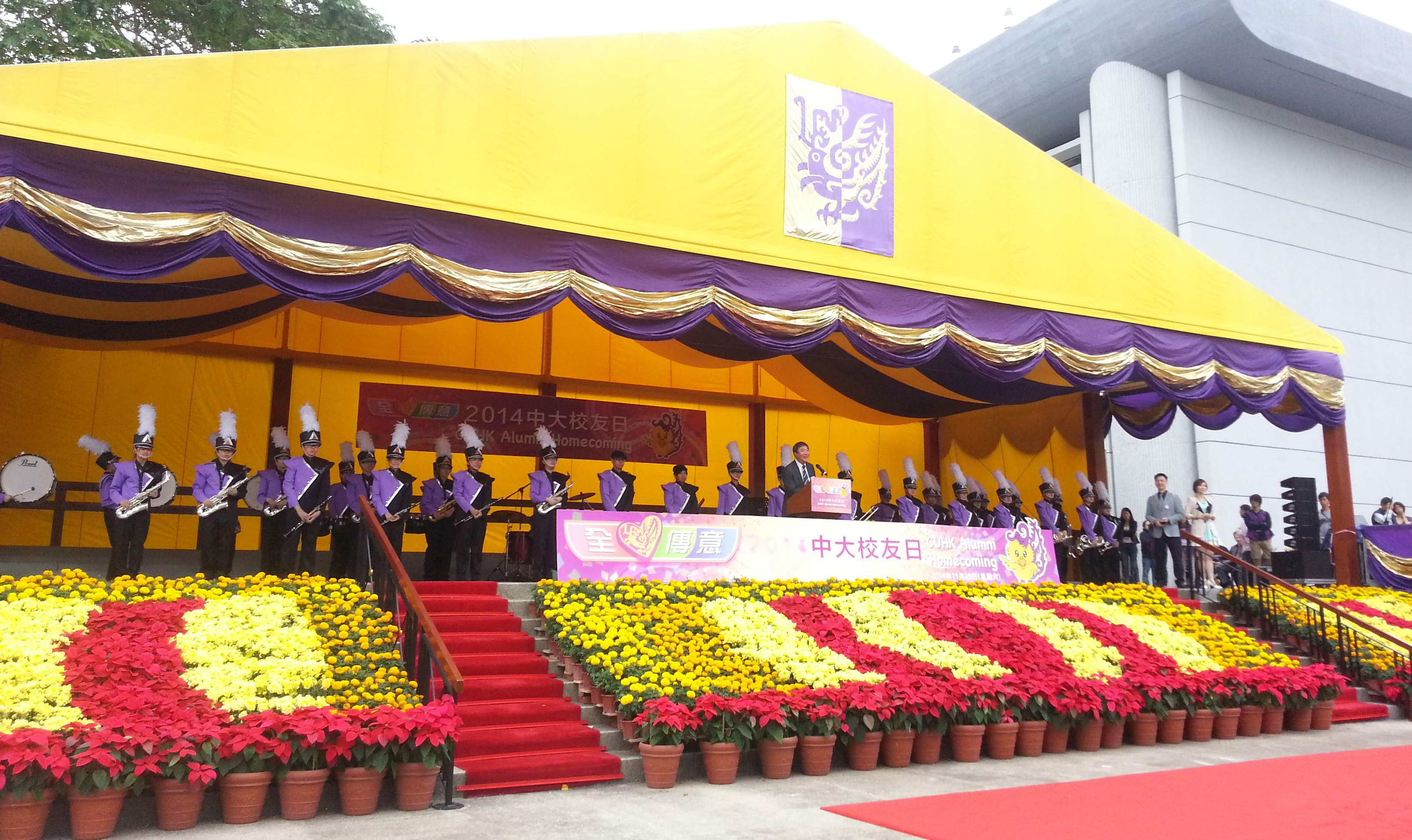 We look forward to the great pleasure of having the continuous support from you all in our CUHK Alumni Homecoming !
Alumni Contact Update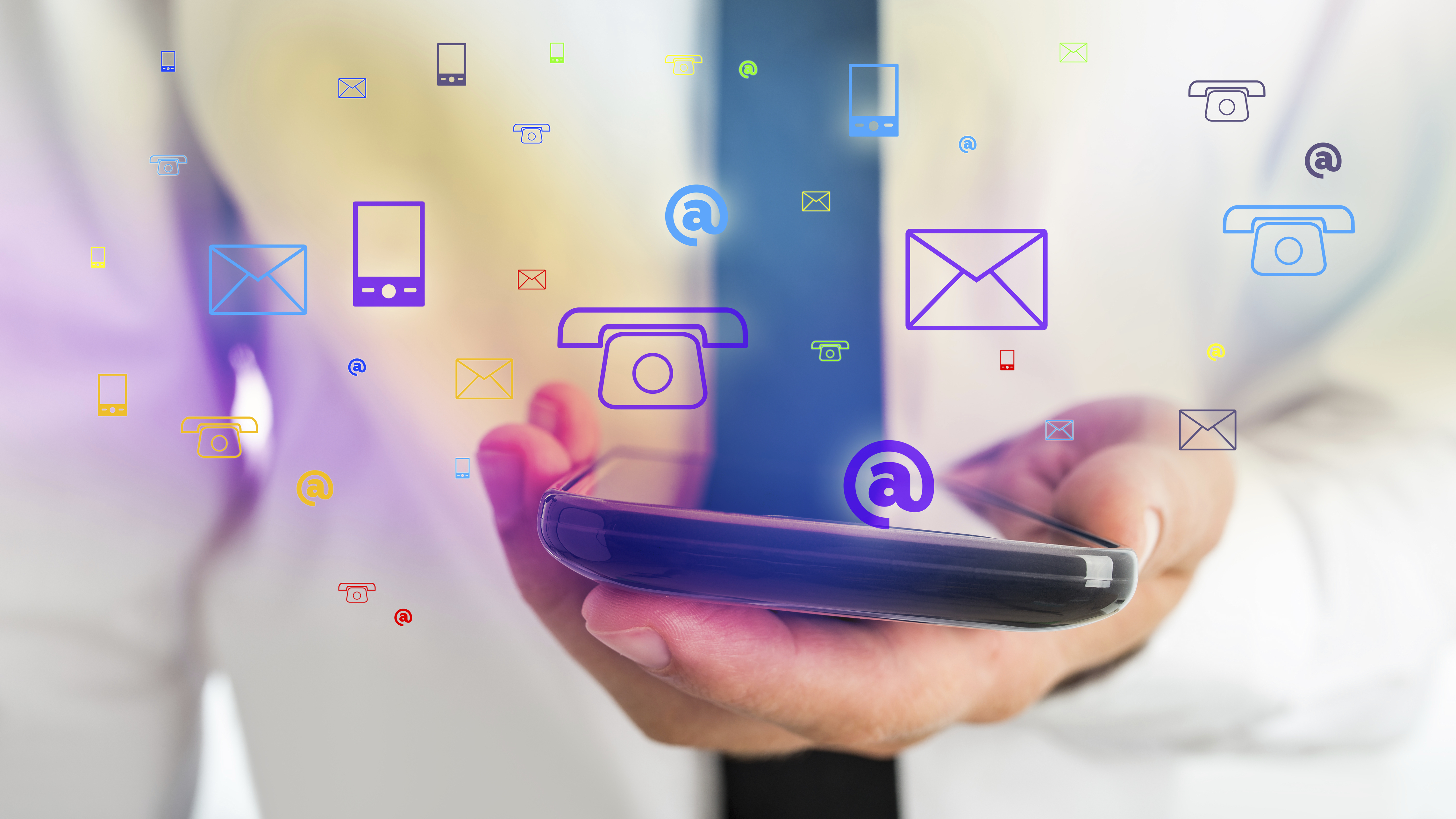 We would keep you posted the School's events, continuing education opportunities, and alumni activities.
Please click here to update your current record.